Empower Conference 2023 Pitch Competition – Applications Open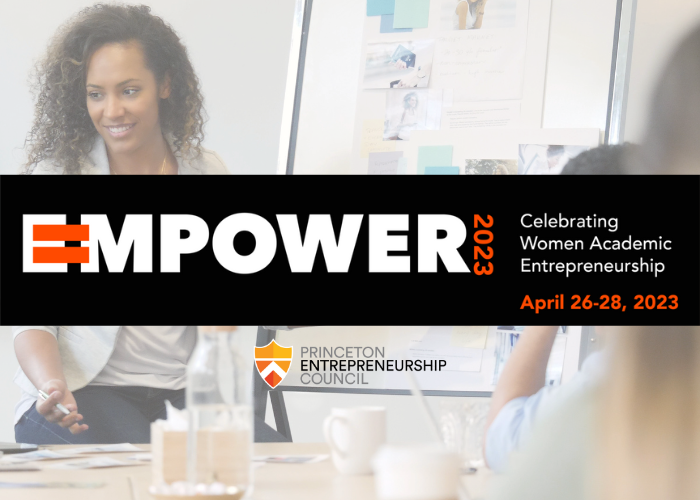 The Empower Conference 2023 Pitch Competition celebrates women academic entrepreneurship and salutes all founders and researchers who have or are planning to commercialize university-developed intellectual property across all disciplines including technology, physical sciences, life sciences and social sciences.
Applicants will compete for over $150K of cash and in-kind prizes, including a first-place cash prize of $100K and a $10K bundle of in-kind legal and advisory services. The semi-finalists and finalists in the selection process will also receive expert mentoring advice and the opportunity to meet with several VC firms.
The Empower pitch competition welcomes all researchers, founders and C-suite executives (from all academic institutions and/or industry) who are committed to diversity, equity and inclusion and who are commercializing university IP and ideas developed across college campuses, or licensing university-developed IP. Startups seeking pre-seed, seed, or series A funding are encouraged to apply. The pitch competition is open to all eligible participants regardless of identity.
A Google account is required to submit this form. If you prefer not to use Google, please email donseitz@princeton.edu directly with the information requested including your Executive Summary and Pitch Deck.
Applications are due by 11:59 pm PT on Monday, March 6th.
Related Events