The Inventor's Patent Academy
December 5, 2022

-

June 30, 2023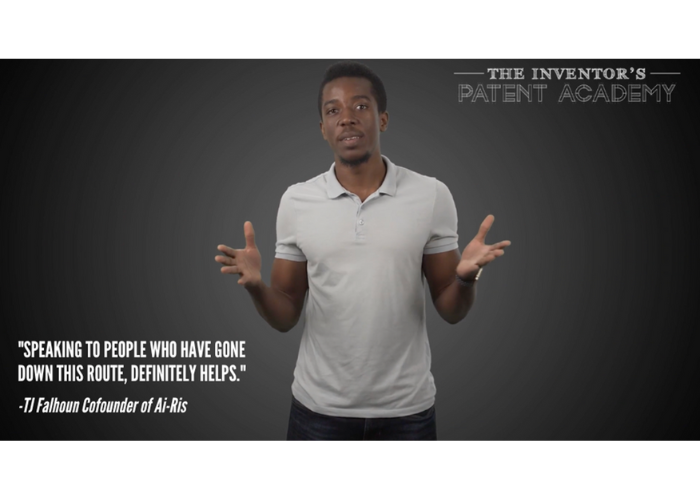 Patents protect inventions so that inventors can focus on their work and be compensated for it. But many people don't know how to navigate the patenting process, or even where to start.
That's why The Inventor's Patent Academy was created. This free, one-of-a-kind, e-learning course aims to help people understand the patenting process and get them ready to apply for their own patent. It also explores challenges inventors may face along the way—particularly those that typically affect women, people of color, veterans, low-income individuals, people with disabilities, and other underrepresented inventors—and provides advice to overcome them. Throughout the program, participants will hear from actual inventors about the challenges they faced and their successes on their journeys to bring ideas to life.
This course is unique because it was made by inventors, patent experts, and—most importantly—diversity and inclusion experts, in collaboration with Invent Together partner Qualcomm: one of America's most innovative companies, with a portfolio of more than 140,000 patents.
If more people are encouraged to invent and have the tools and knowledge to patent, we can begin to make real systemic change and build a more diverse and inclusive innovation ecosystem—complete with new inventors, new ideas, and new technologies.
Start your patenting journey today! Register here.