Women Innovator Initiative Virtual Workshop: Stop Selling Yourself Short!
January 19 @ 12:00 pm

-

1:30 pm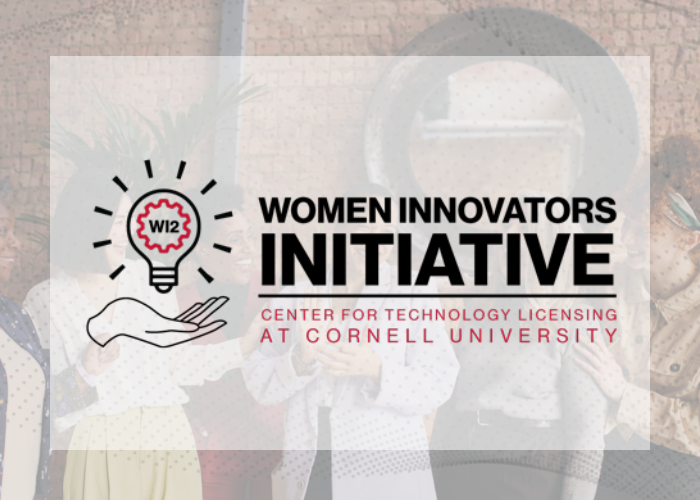 The Center for Technology Licensing is delighted to present the next event in the Women Innovator Initiative (WI2) programming designed specifically with faculty and researchers in mind.  This second interactive workshop from Vanessa Hagerbaumer, CEO of V & CO Coaching & Consulting LLC, is entitled "Stop Selling Yourself Short!"
Humans are hardwired for safety. But as the saying goes: a ship in harbor is safe, but that is not what ships are built for. In this workshop, we'll explore what's holding us back from taking risks and claiming the fullness of life's possibilities. We'll engage in a provocative self-reflection exercise to challenge the thinking traps that have been keeping us stuck.
In this 90-minute interactive session, we will:
Enhance the audience's understanding and relationship to cognitive behavioral systems around fear, risk-taking, motivation, and confidence.
Challenge the attendees' innate and common hesitancy to take risks.
Utilize breakout rooms and invite attendees to share experiences, insights, and challenges to develop camaraderie within the group and normalize their emotions/experiences, so they feel less isolated and more empowered to discuss and co-create solutions.
---
About Vanessa Hagerbaumer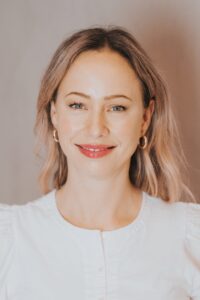 Vanessa has 15+ years of business and leadership experience at startups, design agencies, and cultural organizations, where she experienced firsthand the challenges she's now keen to solve. Her background includes event design and experiential marketing at The Metropolitan Museum of Art and WeWork. She holds a BFA with high honors from the University of Illinois at Urbana-Champaign, an ACC certification from the International Coaching Federation, and is a Certified Authentic Leadership Coach. As a coach and facilitator, Vanessa brings a unique toolkit including CBT, emotional intelligence, laser-focused coaching, and an interactive facilitation style.
Related Events