Women Innovator Initiative Webinar Series: Imposter Syndrome, Overwhelm, and Getting Unstuck
November 17, 2022 @ 12:00 pm

-

1:30 pm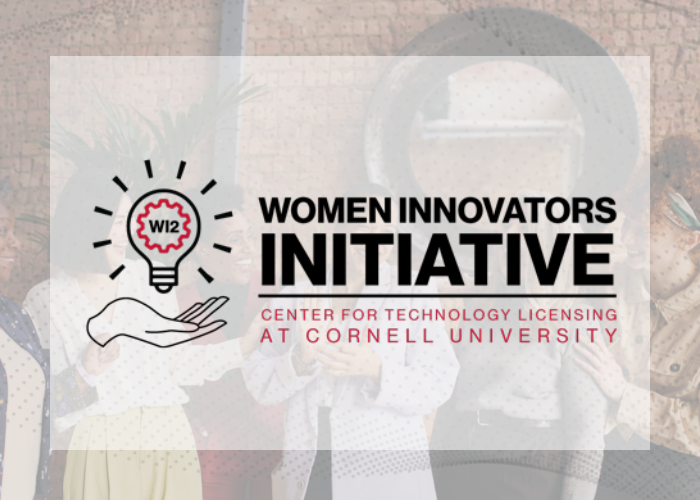 The Center for Technology Licensing is delighted to begin this year's Women Innovator Initiative (WI2) programming with this webinar from Vanessa Hagerbaumer, CEO of V & CO Coaching & Consulting LLC.
Learn about what Imposter Syndrome is and why it's so prevalent. Gain insight into why it might be happening to you, as illustrated by the cognitive-behavioral model. We'll zoom in on the emotion of "overwhelm" — when too many stressors or competing demands can have us mismanage our priorities, feel busy but not productive, or even leave us in analysis paralysis. We'll learn about the environmental factors and behavior patterns that can contribute to feelings of overwhelm — and what to do about them.
This 90-minute interactive session will:
Enhance the audience's understanding and relationship to cognitive behavioral systems around imposter syndrome, overwhelm, perfectionism, self-criticism, and wanting to control the outcome.
Provide practical skills and tools to support authentic prioritization and time management to unleash intrinsic motivation, well-being, and forward momentum.
Invite a collaborative environment for participants to share stories and challenges in order to normalize experiences, validate emotions that arise from challenging environments, and co-create solutions.
---
About Vanessa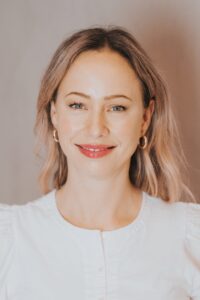 Vanessa has 15+ years business and leadership experience at startups, design agencies, and cultural organizations where she experienced firsthand the challenges she's now keen to solve.
Her background includes event design and experiential marketing at The Metropolitan Museum of
Art and WeWork. She holds a BFA with high honors from the University of Illinois at Urbana-Champaign, an ACC
certification from the International Coaching Federation, and is a Certified Authentic Leadership Coach. As a coach and facilitator, Vanessa brings a unique toolkit including CBT, emotional intelligence, laser-focused coaching, and an interactive facilitation style.
Related Events