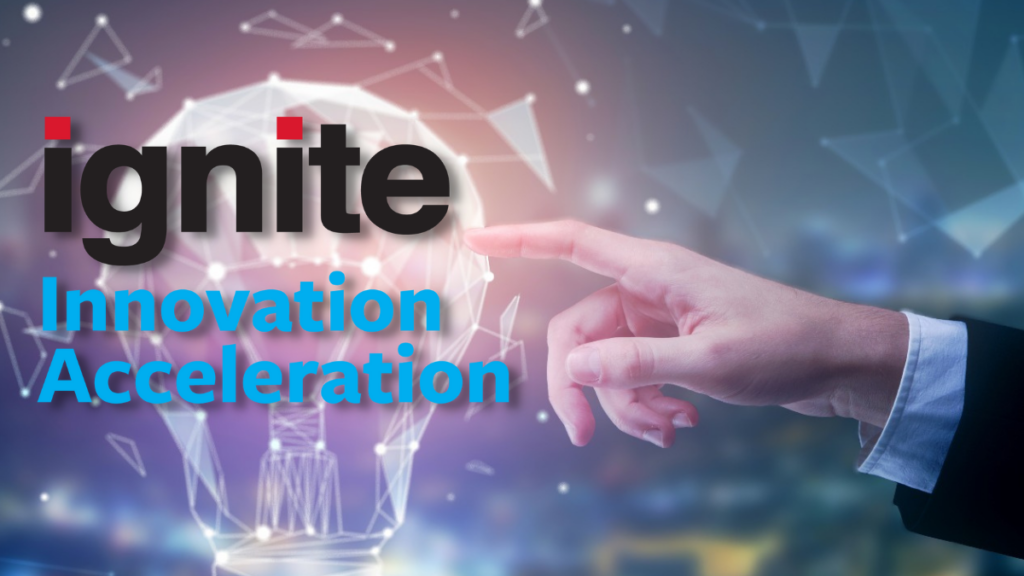 The Center for Technology Licensing (CTL) at Cornell University is proud to announce the Ignite Innovation Acceleration program recipients for the 2022 Spring cycle. On this occasion, three projects were selected. The innovators will receive grant funding to perform a 12-month project that will help them advance their innovation to the next inflection point for potential licensing, startup formation, or industry partnerships.
The selecting committee formed by seasoned business leaders, entrepreneurs, and venture capitalists chose the promising technologies for their lab to market potential and competitiveness.
The projects are:
Prototype Microwave Annealer
James Hwang, Research Professor, Materials Science and Engineering Department, College of Engineering
Abrupt, stable, and high-density doping of semiconductors is critical to scaling transistors to the single-nanometer size. Dr. Hwang's invention solves the problem of efficient and stable dopant activation in heavily doped semiconductor wafers with abrupt dopant profiles. Compared to conventional thermal annealing, microwave annealing can directly interact with the dopant with minimal lattice heating to prevent the broadening of the dopant profile and the formation of unstable dopant-defect clusters.
Scaled Surface Patterned Omniphobic Tiles (SPOTs) for Growth and Inhibition Assays
Nate Cira, Assistant Professor, Meinig School of Biomedical Engineering, College of Engineering
Manual and robotic pipetting are common for manipulating liquid solutions. Still, these techniques suffer from several drawbacks, including high capital cost, ongoing consumable costs, and, for some machines, limitations on the minimum volumes. Dr. Cira's invention represents a new class of liquid handling devices, termed Surface Patterned Omniphobic Tiles, that offers vast improvements in cost, consumables, time, and volume versus conventional liquid handling methods.
Reconfigurable Radios for High Volume1Integrated Applications
Alyssa Apsel, Professor and Director, Electrical and Computer Engineering Department, College of Engineering
Professor Apsel has developed a flexible IP block configured to meet various standards, including Wi-Fi and Bluetooth, at multiple frequencies and data rates. This will make the production of radio components for wireless systems easy to implement across different end-users, at a low cost, and more reliable to produce.
Ignite Innovation Acceleration is one of the four signature programs under the umbrella of Ignite Cornell Research: Lab to Market. The program is open to proposals related to inventions from Ithaca, Geneva, or Cornell Tech campuses that have been disclosed to CTL.
Are you developing a breakthrough technology with potential for commercialization and are interested in this program? Visit Ignite's website here for more information.
---
About Ignite Cornell Research: Lab to Market
Ignite: Cornell Research Lab to Market gap funding series is overseen and managed by Center for Technology Licensing, Cornell's tech transfer office, and supported by the Office of the Vice President for Research and Innovation ("OVPRI"). Its purpose is to accelerate technology commercialization, venture creation and growth, and corporate collaboration, create training and career opportunities for students and researchers for entrepreneurship and advance Cornell innovation for societal impact and university mission. With major expansion in FY2022, funding level for the Ignite series has been increased to $3 million per year with ambitious goals to grow innovation pipeline for success and impact. The gap funding series is supported by the Provost's office and a generous donation from Peggy J. Koenig '78.
Contact
Lynda Inséqué
Senior Program Manager, Technology Initiatives & Outreach
CTL
lci2@cornell.edu
---
Media Contact
Veronica Buezo Talavera
Manager, Digital Media & Marketing
CTL
vbt6@cornell.edu