Learn more about external funding opportunities open for Cornell University innovators and entrepreneurs.

The Mark Foundation for Cancer Research ASPIRE Awards

Funding: ASPIRE I Awards ($250K), ASPIRE II Awards ($750K)
Target audience: Principal Investigators with innovative ideas that have the potential to solve high-impact problems in cancer research,
Applications deadline: Ongoing
Visit Website

America's Seed Fund SBIR | STTR
Funding: up to $2 Million in seed funding
Target audience: startups developing deep technologies
Applications deadline: ongoing
Visit Website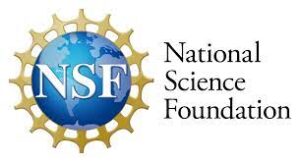 Partnerships for Innovation (PFI) – National Science Foundation
Two tracks:
PFI Technology Translation with $550,000 for up to two years. Target audience: PI with one basic research project into early technology/product development
PFI-Research Partnership with $1,000,000 for three years
Annual submission deadlines for the PFI program are:

Tuesday, May 2, 2023

Tuesday, September 5, 2023
Tuesday, January 2, 2024
Visit Website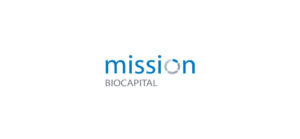 Mission BioCapital Platinum Program
Funding: up to $500,000
Target audience: Life Science entrepreneurs
Applications deadline: Ongoing
Visit Website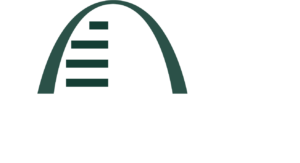 Equalize Pitchers
Applications deadline: November 17, 2023
Target audience: Academic appointment (tenured/tenure track/research) or a post-doc or graduate student position at an academic research institution as well as having a pending or issued patent or copyright.
Visit Website

Fuzehub Commercialization Competition 2023
Applications Open: July 10 through August 9, 2023
Finalists Pitch Live: October 16 – 17, 2023
Awards up to $50,000 each; one company has the chance to win an additional $100,000 for a grand award of $150,000
Eligibility: Companies are required to have an existing tangible prototype
Visit Website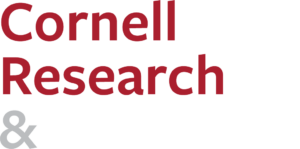 Cornell Research&Innovation
Description: Several Cornell entities have funding opportunities for which individuals at Cornell can apply. The list provides summaries of many of these opportunities. Details may be found by following the links and the program contacts can provide more information.
Visit Website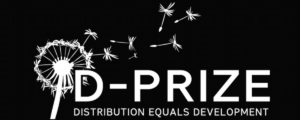 D-Prize
Topic: Social entrepreneurship
Target: NGO and early-stage ventures worldwide
Amount: $20K to start new organizations fighting poverty in low-income countries.
Visit Website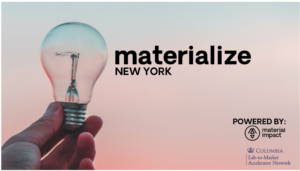 Materialize New York
Description 

deep tech accelerator that aims to advance technologies from the academic lab towards startup formation with a seed investment from MI.

Eligibility  
(1) Must have Intellectual Property from the respective university.  
(2) A team ready to spin out at the end of the program and led by entrepreneurially minded graduate students, postdocs, or undergraduate students with permission from the PI.   
(3) A proposed startup aligned with at least one of Material Impact's areas of interest below: Biomanufacturing and Sustainable Products  

Timeline

 

Phase 1 –  Application Review (Oct – Dec 2023)

Phase 2 – Education & Mentorship (Jan – May 2024)

 

Phase 3 – Startup Formation (May/June 2024)

 
Visit Website