The Center for Technology Licensing (CTL) at Cornell University is proud to welcome the fall 2022 cohort for CTL's Practicum program. The CTL Practicum is a program available to Cornell STEM and MBA graduate students and postdoctoral fellows that allows the practicants to gain valuable experience in commercializing university-based research. The practicants underwent an interview process and were selected for their competencies and willingness to learn new skills in technology commercialization. They will join a licensing team according to their field of expertise and work closely with the business development and licensing associates marketing up-and-coming Cornell technologies to potential licensees.
Meet our practicants and join us in giving them a warm welcome!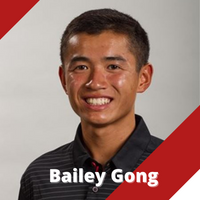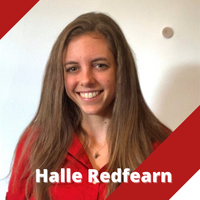 Halle Redfearn, a Ph.D. candidate in Professor Julie Goddard's research group in the Department of Food Science. Halle enjoys golfing, pickleball, baseball, and cooking in her spare time. She also loves anything outdoors – her dream is to one day be on Survivor!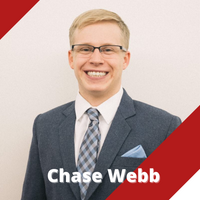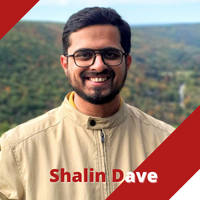 Shalin Jayesh Dave is a Master of Engineering Student in the Engineering Management program. Shalin likes to take solitary hikes through forests to find spots where he can nestle among trees and revel in the sounds of brooks and birds while reading a nice book or writing poetry.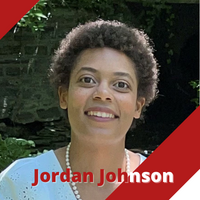 Jordan Johnson, a Master of Engineering Student in the Biomedical Engineering program. For fun, Jordan likes to rock climb, spend time with her pets and friends, bake, and do crafts!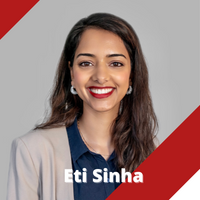 Eti Sinha, a Ph.D. candidate in the Biomedical Engineering program on the Ithaca campus under the mentorship of Dr. Olivier Elemento, based in the Weill Cornell campus in NYC. In her free time, she enjoys rock climbing and exploring new restaurants in the city. Eti is also an identical twin.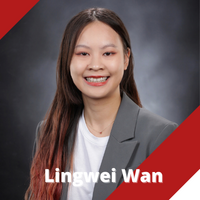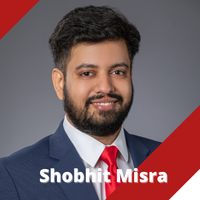 Shobhit Misra is an MBA student at Cornell Johnson School of Management. Before coming to Cornell, Shobhit completed his Ph.D. in Chemical Engineering and subsequently worked at Air Products & Chemicals as Principal Data Scientist. Shobhit has a great collection of books he enjoys reading in his spare time.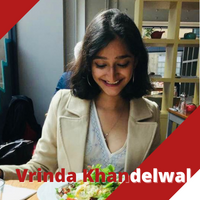 Vrinda Khandelwal, a Master of Engineering Student in the Engineering Management program. In her spare time, Vrinda loves to read, annoy her brother, and eat spicy food (even though she cannot handle it).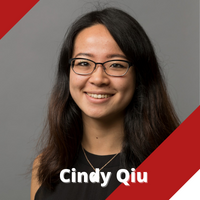 The CTL team has designed the Practicum Program to expose and engage the Practicants with technology commercialization activities such as technology evaluation, market analysis, and prior art search as early as possible in their careers. The program will leverage their unique research backgrounds while providing a view into career opportunities outside academia.
Visit the CTL Practicum website for more information about this program.
---
CTL Practicum Contact
Lynda Inséqué
Assistant Director, Technology Initiatives & Outreach
lci2@cornell.edu
Media Contact
Veronica Buezo Talavera
Manager, Digital Media & Marketing
vbt6@cornell.edu